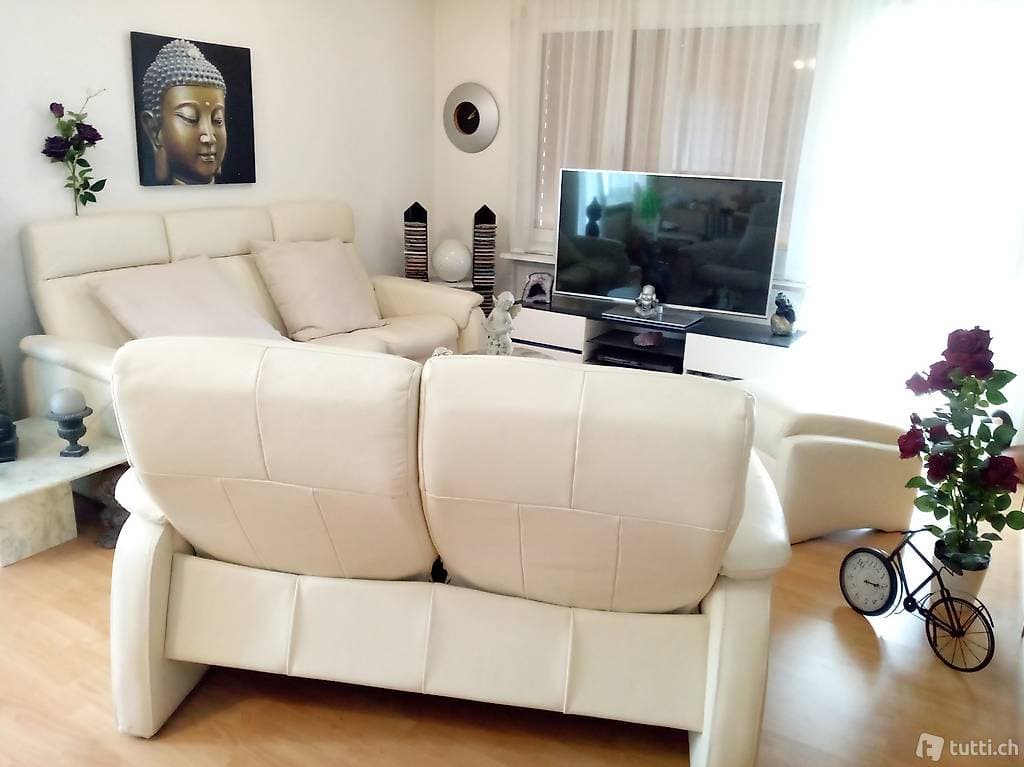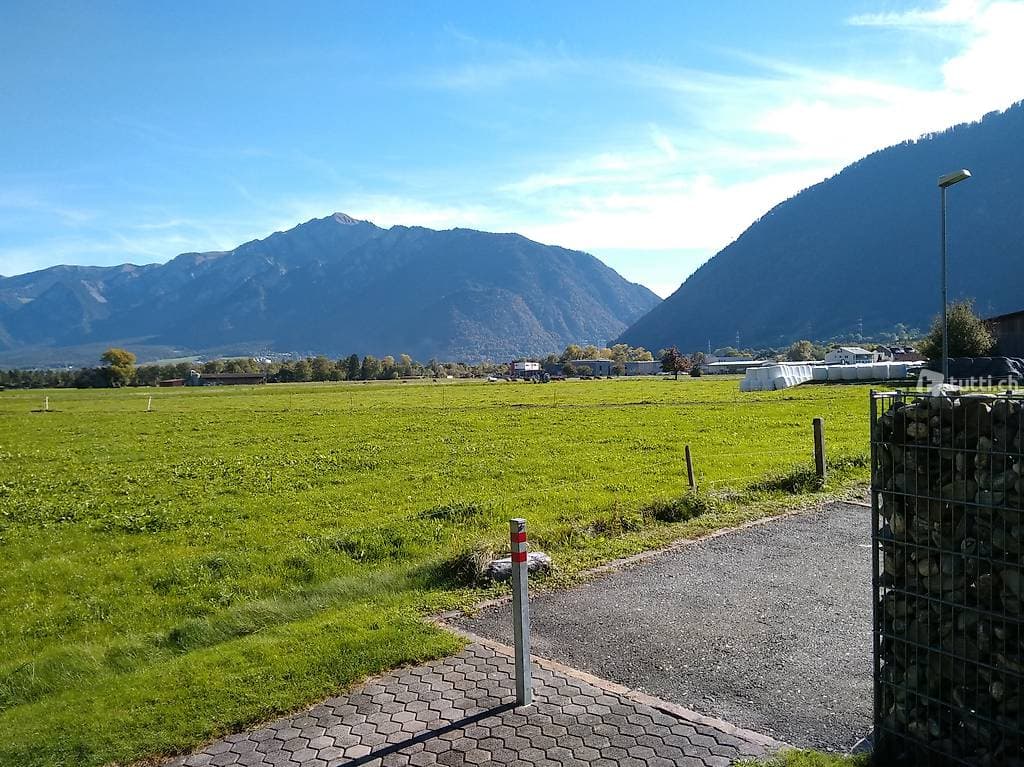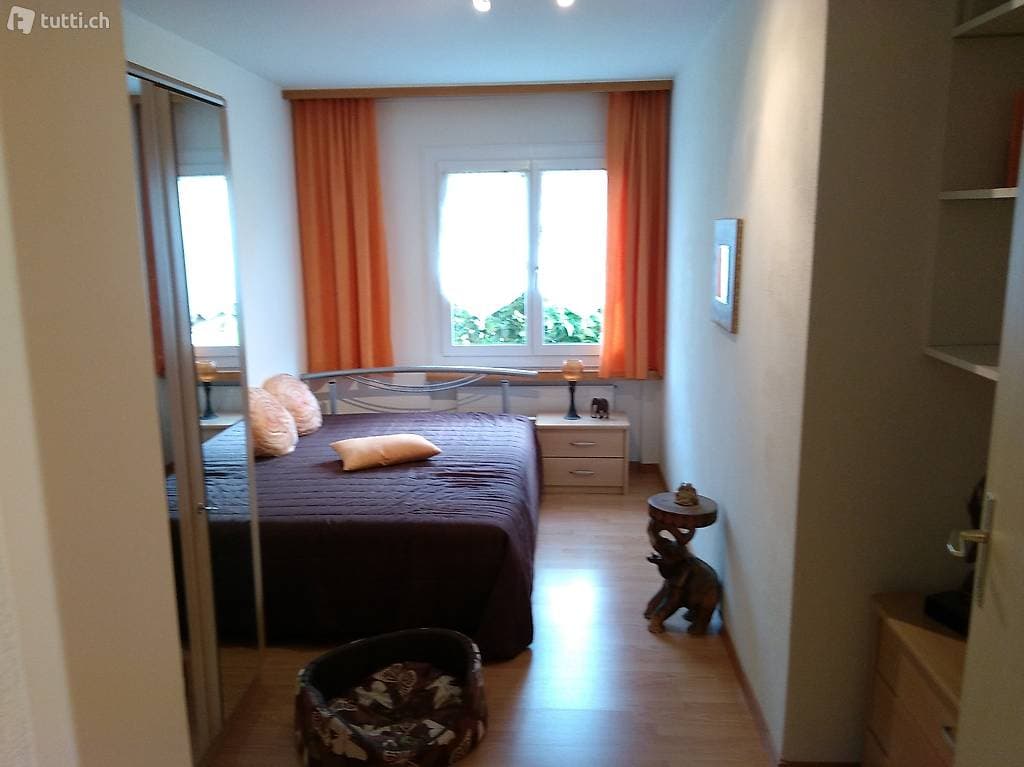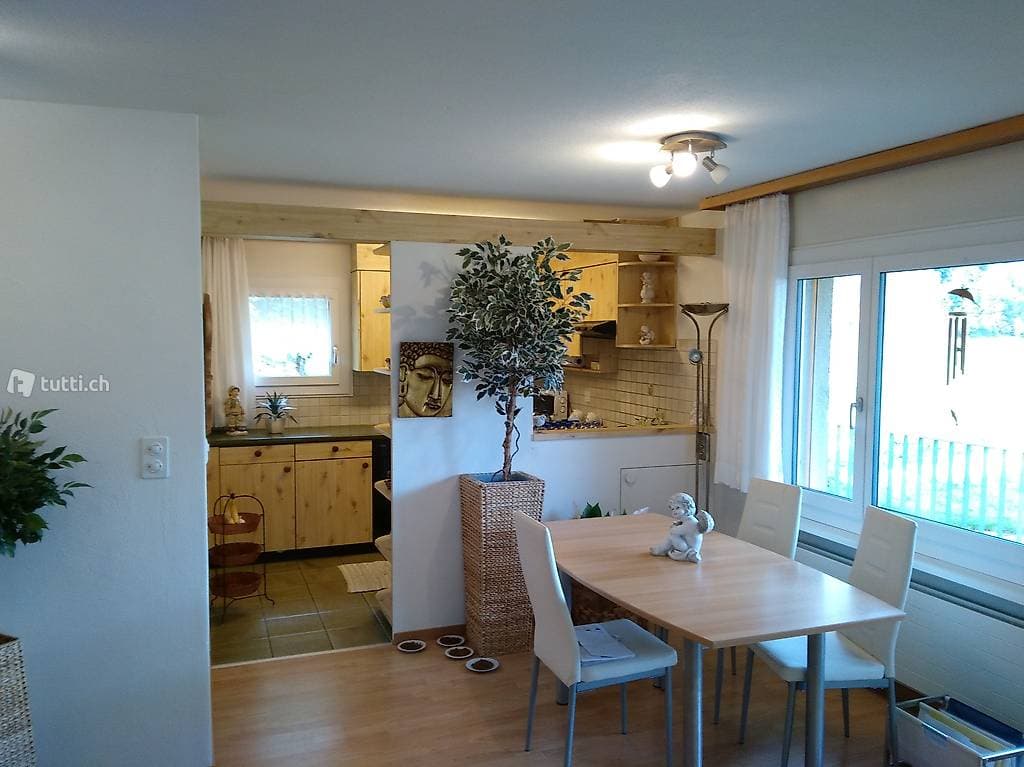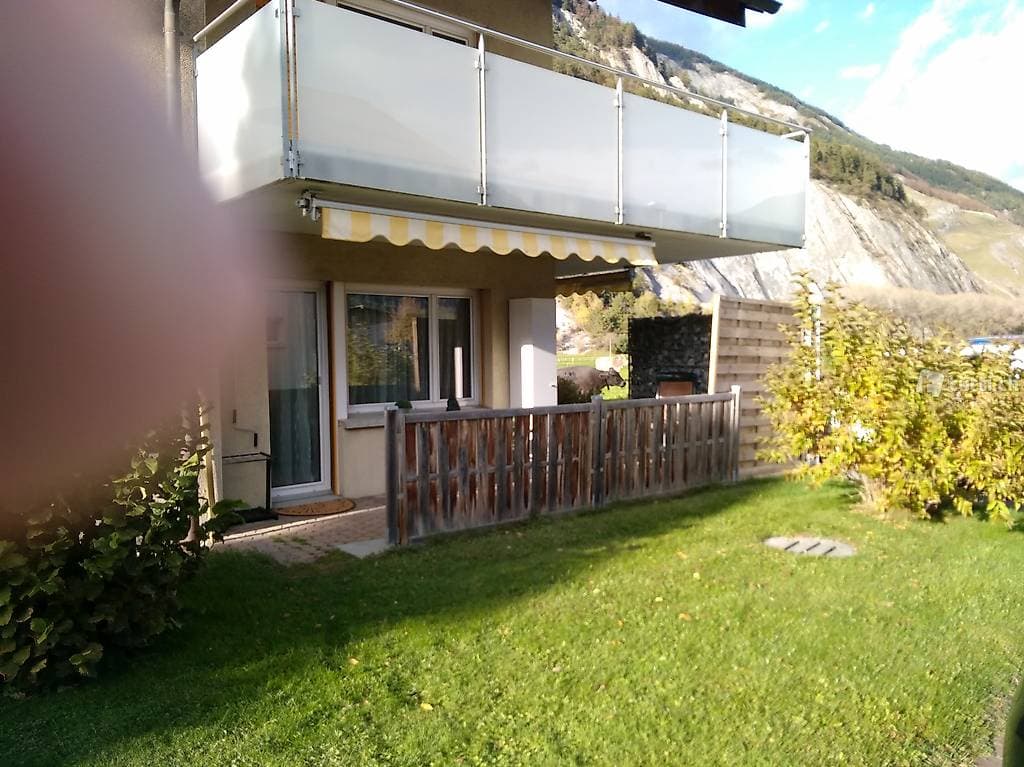 Room information
online since

5 months
The following properties were extracted from the advertisement description (yellow highlights). Please check by means of the description whether the room/shared flat really has these properties.
mixed gender
Gefunden auf

Description
Mitbewohner/in für 41/2-Zimmer-Gartenwohnung in Felsberg gesucht.

an ruhiger, sonniger Lage am Dorfrand im Grünen, mit wunderschöner Aussicht, wird ein möbl.WG-Zimmer frei.