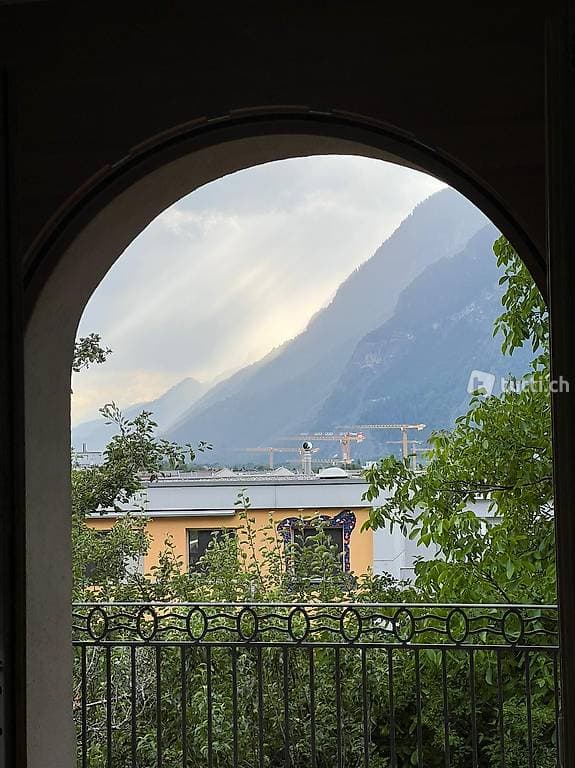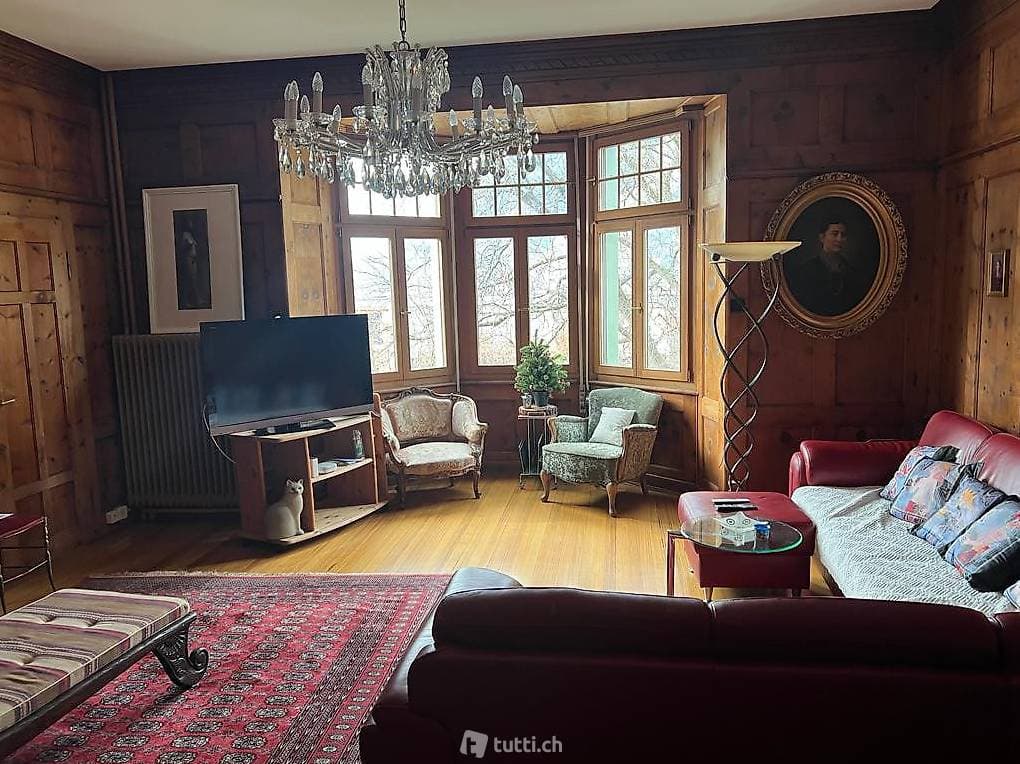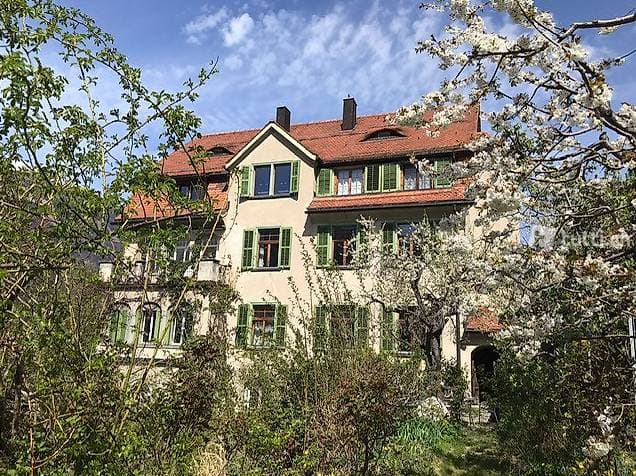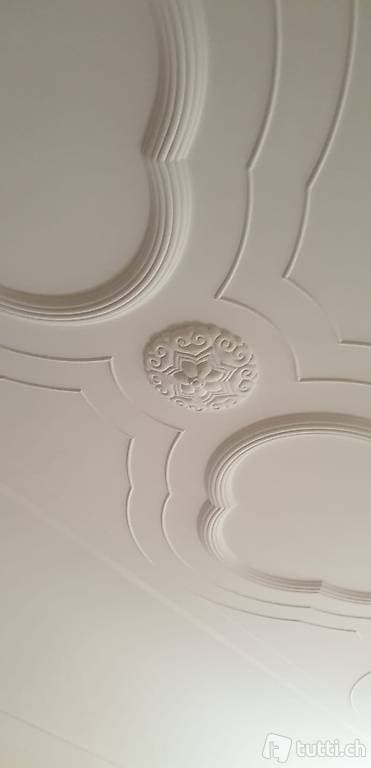 Sonnenbergstrasse 17, 7000 Chur
Room information
Room space

18m²

online since

2 weeks
The following properties were extracted from the advertisement description (yellow highlights). Please check by means of the description whether the room/shared flat really has these properties.
furnished

balcony

garden
Gefunden auf

Description
Mein WG-Zimmer (18qm, möbliert) steht ab dem 01.02.2023 zur Verfügung. Es befindet sich in einer tollen Altbauvilla in Bestlage in Chur im Loe-Quartier.

Das Zimmer ist sehr hell und hat einen privaten, neu gebauten, grossen Balkon mit Blick in das Rheintal.

Die Mitbewohner sind nett, unterschiedlichen Alters und berufstätig,

Die WG hat eine Küche, es gibt eine gemeinsame Waschmaschine im Keller und einen grossen Garten zur Mitbenutzung.

Die Miete beträgt 950 Franken inkl. Nebenkosten.

Ein Besichtigungstermin ist jederzeit möglich.




My shared room (28sqm, furnished) will be available from February 1st, 2023. It is located in a great old villa in a prime location in Chur in the Loe district.

The room is very bright and has a private, newly built, large balcony with a view of the Rhine Valley.

The roommates are nice, of different ages and have jobs,

The shared apartment has a kitchen, there is a shared washing machine in the basement and a large garden for shared use.

The rent is 950 francs including additional costs.

A viewing appointment is possible at any time.